Why opt for video?
Video leads to 6 times more clicks than the classic display.
Video generates emotion and brand attachment (storytelling)
Alternative to TV for lower budget advertisers
Complementarity with TV: additional coverage via catch-up TV (replay) or media sites
Video plays a crucial role for your actions on YouTube, Facebook or Linkedin
Increasingly popular format with internet users
Video respects user experience with the possibility to advertise (except in catch-up)
Possible formats :
Replay of 15 or 30 seconds TV spot
Making of web-series with long formats
2 types of videos proposed: instream (ad placed at the beginning of a video) / outstream (not linked to a video). Contextual targeting possible for instream.
Format available in programmatic. Highly targeted audience.
Our strengths:
Complete project management: storyboard, casting, shooting, soundtrack development, video editing, publishing, possible link with media platforms…
Only one contact person for the whole project
Purchase mode possible with Click Per View with guarantee to view the whole video
2 Play modes: Click to play or View to play
Addition of the CTA to videos for even better performance
Integration of "viewability pluggable" technologies: new IAB 70/30 standard via solutions such as IAB or Meetrics
Further reading: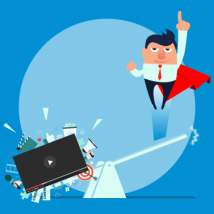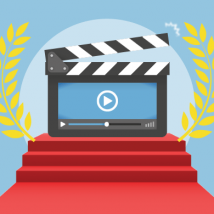 Need help designing your next video?
Call our experts; they'll get back to you within 24 hours.
A project? Contact us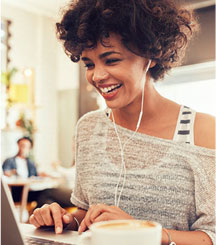 EMAIL CAMPAIGNS
Benefit from a complete service oriented towards lead generation and traffic. Take advantage of our expertise and qualified email databases.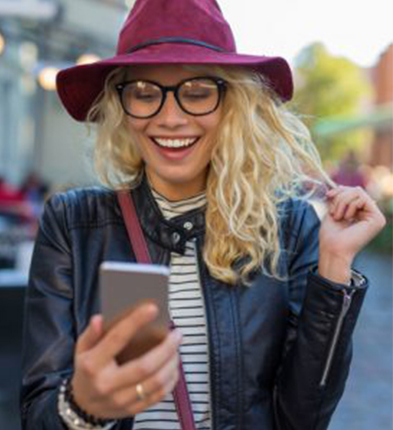 SMS CAMPAIGNS
We can provide you with a database of more than 13 million mobile phone numbers to boost your SMS campaigns. Take advantage of a complete offer with rental of a customized SMS file.
Put data at the heart of your strategy
01 44 51 66 99
Cost of a local call