Use Press advertisements to give visibility to your offers
Loose or stapled advertising insert, back cover or full-page ad inside the magazine, press advertising is a powerful tool.
The press is a universal medium, replete with themes: women, children, senior citizens, gardening, DIY, car enthusiasts, nature fans, health enthusiasts,...
There's something for everybody.
Just make your choice!
"Being seen and read in a special moment"
Reading a magazine, whether you are a subscriber or not, is often a real moment of pleasure and relaxation.
Press inserts or advertisements, a power tool to build brands and reputation, is an excellent way to make oneself known to a targeted and receptive readership.
Opt for the press: Be visible but credible!
Target your
readership

Increase your
visibility

Communicate
during a
privileged moment

Lever the
notoriety of a
well-known magazine
How a press campaign works
1I identify my target and define my offer

2I develop my press plan with an expert from the IDAIA Group

3I receive advice about the best type (advertisement or insert) and about the best magazines, given my goals and budget

4I create my communication supports (creation of a page with or without coupons, creation of an insert) or I entrust this mission to the creative teams of the IDAIA Group

5I pass on the materials to the technical teams of the chosen magazines

6Readers discover my advertising by leafing through their favorite magazine!
95% of French people read the press, it would be a shame not to be there!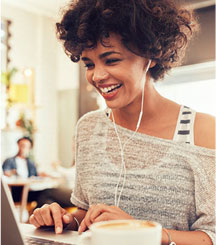 EMAIL CAMPAIGNS
Benefit from a complete service oriented towards lead generation and traffic. Take advantage of our expertise and qualified email databases.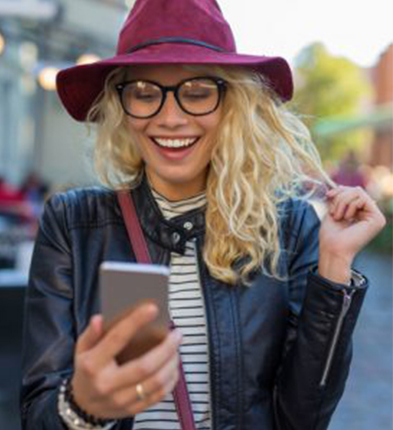 SMS CAMPAIGNS
We can provide you with a database of more than 13 million mobile phone numbers to boost your SMS campaigns. Take advantage of a complete offer with rental of a customized SMS file.
Put data at the heart of your strategy
01 44 51 66 99
Cost of a local call