Non-quality is costly for companies
An absence of data quality has a significant cost: management fees to correct errors, routing costs (detection of Undeliverable Mail, etc.), drop in the ROI of your operations, impoverishment of customer relations are all risks that can be associated with an aging and unmaintained database.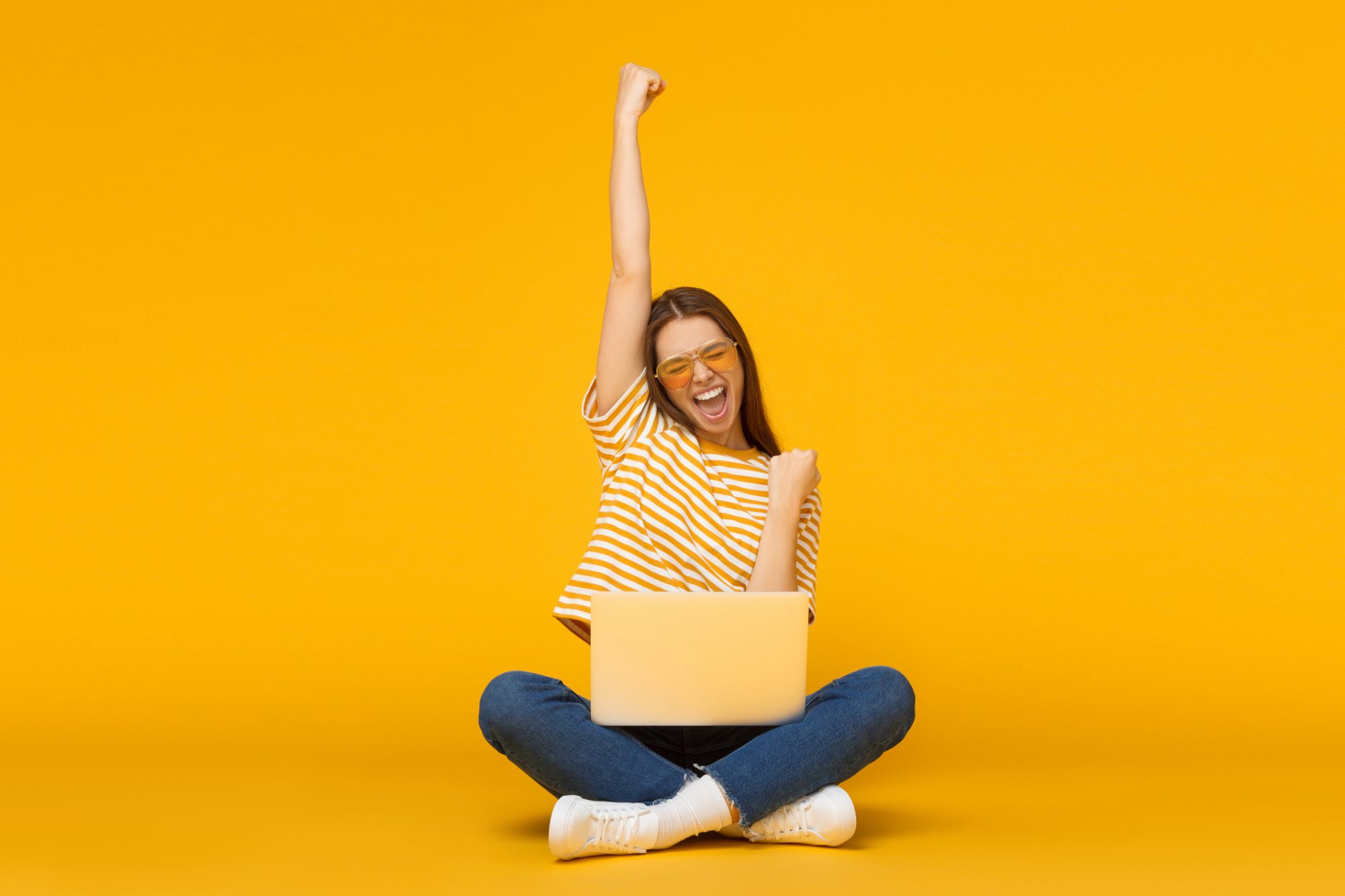 Easy and Automated Implementation
After analyzing your database, we recommend the best treatment to apply: once-off action to boost reliability, implementation of automated processes for recurrent processing or integration of web services for unitary and instantaneous reliability (ideal for your online forms).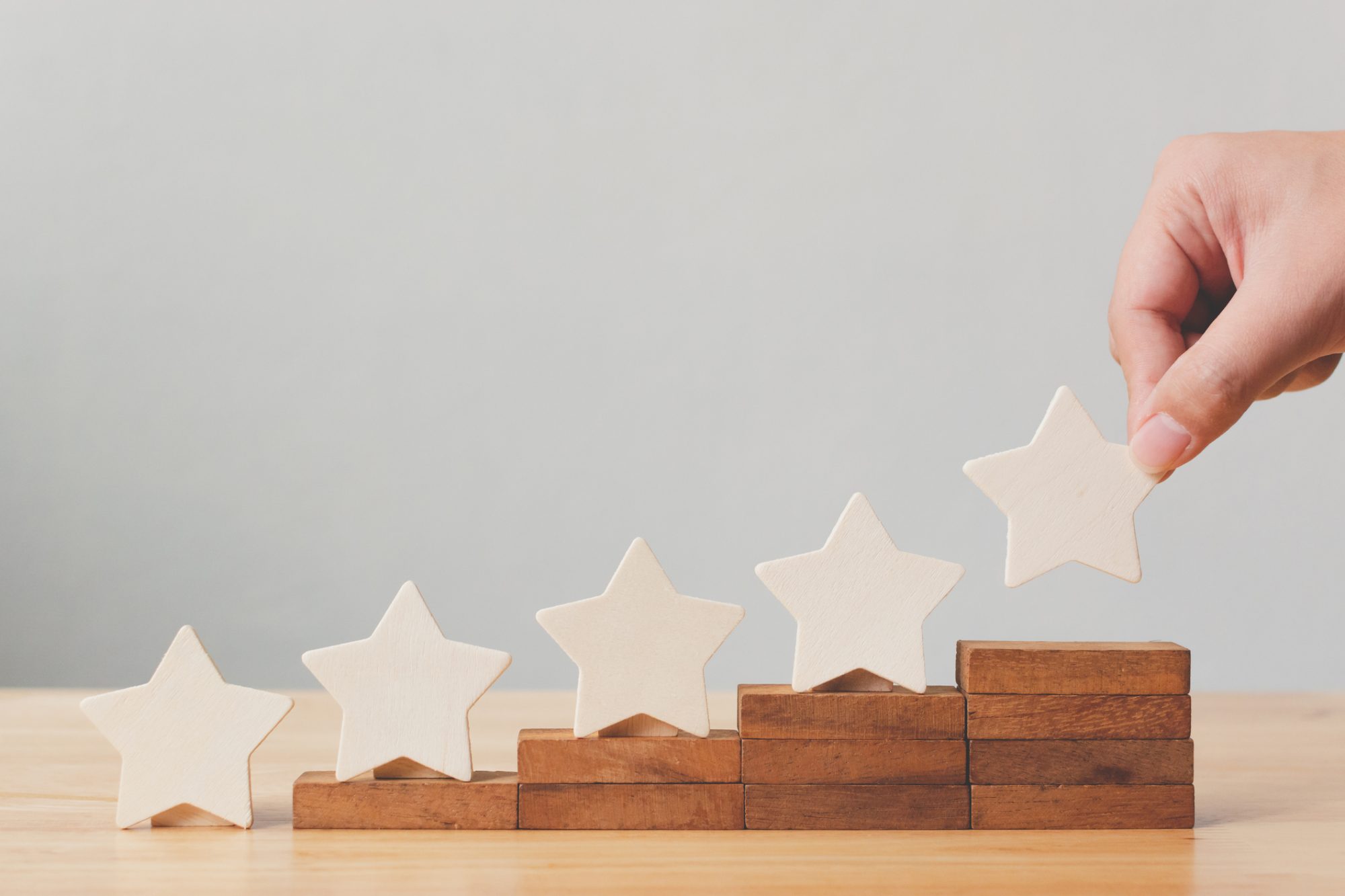 Secure and Approved Processes for 30 years
CARTÉGIE has the knowledge and experience to make its clients databases reliable. Whether SMEs or key accounts, we offer all top-level security guarantees (regular audits of our facilities and processes carried out on behalf of our bank/insurance clients in particular).
Our clients also consulted: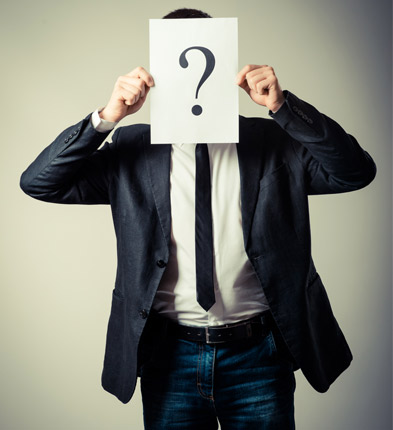 Company Registration numbers ("Siret")
Proper processing is essential to preserve the quality of the data and the accuracy of your company information.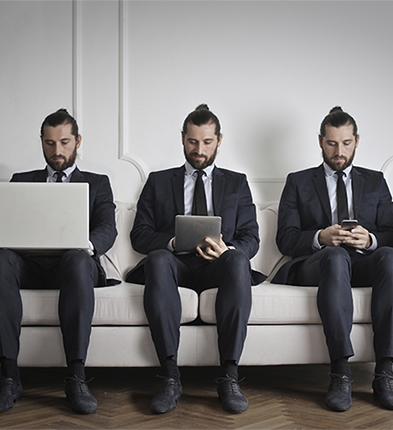 DEDUPLICATION
Detect and delete duplicate files! Unify your customer data to gain consistency and ensure quality of service!
Put d
a

ta at the heart of your business strategy
01 44 51 66 99
Cost of a local call