Reach qualified prospects quickly!
Much cheaper than on-site commercial prospecting, telephone prospecting allows you to establish a personalized and interactive communication with your customers and prospects. Thanks to this communication tool, you have a special moment to pitch your products.
However, setting up a telephone prospecting campaign cannot be just left to chance. The success of a campaign depends in part on the choice and quality of the leads databases you use. Thanks to the IDAIA Group and its data warehouse, you benefit from the best telephone prospecting databases on the market with qualified and constantly updated numbers for a targeted phoning campaign.
Access the most relevant data
To succeed in your telephone prospecting, target the best customer profiles using the finest targeting criteria available in our BtoB or BtoC databases.
Courtesy title, First name, Last name

Managers and Key Operations Staff

(marketing, sales, HR, CFO, IT...)

Sector of activity

Headcount

Geographic location

(precise mailing address)

Financial data

balance sheet results

Company insolvency procedures

Company receiverships and liquidations

Company Registration numbers (SIREN/SIRET)

Full contact details, in addition to telephone

(postal address, email, fax)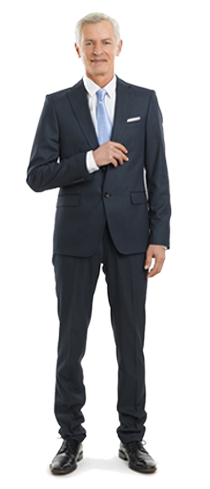 Courtesy title

Age

Owner

Type of dwelling

(individual, collective)

Geographic location

(precise mailing address)

Level of wealth

Point of interest

Animals, baby/family, car/motorcycle, credit, charity donations, luxury, dwelling type, senior citizen, fashion, leisure... (30 criteria available)

Family composition

(marital status, number of children...)

Our tips & tricks on making best use of the telephone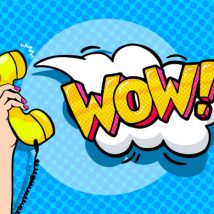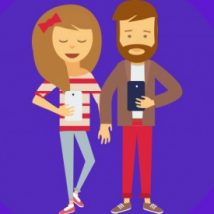 A unique database of phone numbers
The IDAIA Group has the biggest telephone database on the French market:
23 million land lines (of which 5 million are business lines),
17 million mobile phones,
5 opt-in mobile phones (for your SMS campaigns).
For more than 30 years, we have been collecting the best BtoC and BtoB .
Enjoy access to a qualified address database updated daily by us in France.
100% of the customer telephones in our databases (single or multiple use) are fully Bloctel compliant. We make sure, every day, that no contact in our files is opposed to telephone prospecting. In addition, the IDAIA Group complies with the GDPR and with the recommendations of the SNCD (French DMA).
Need a telephone prospecting base?
Call our experts; they'll get back to you within 24 hours.
A project? Contact us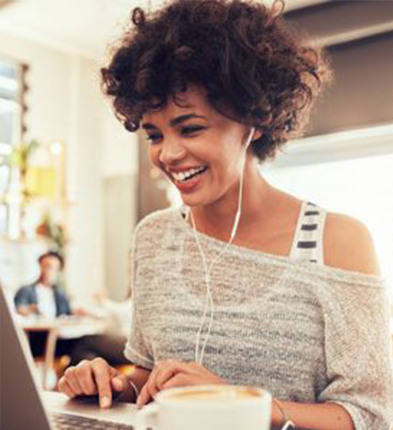 EMAIL CAMPAIGNS
Benefit from a complete service oriented towards lead generation and traffic. Take advantage of our expertise and qualified email databases.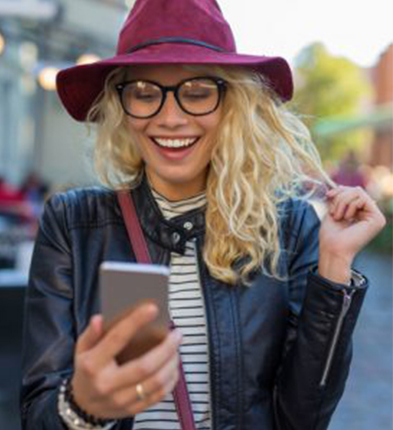 SMS CAMPAIGNS
We can provide you with a database of more than 13 million mobile phone numbers to boost your SMS campaigns. Take advantage of a complete offer with rental of a customized SMS file.
Put data at the heart of your strategy
01 44 51 66 99
Cost of a local call