Improve the knowledge about your customers to consolidate and enrich the relationship
We can help you consolidate your customer repository (to have a single customer view), create customer segmentation, and determine scores to identify the profiles of your best customers (and use these profiles to find new prospects with high potential) or customers with a high probability of leaving you and going over to the competition…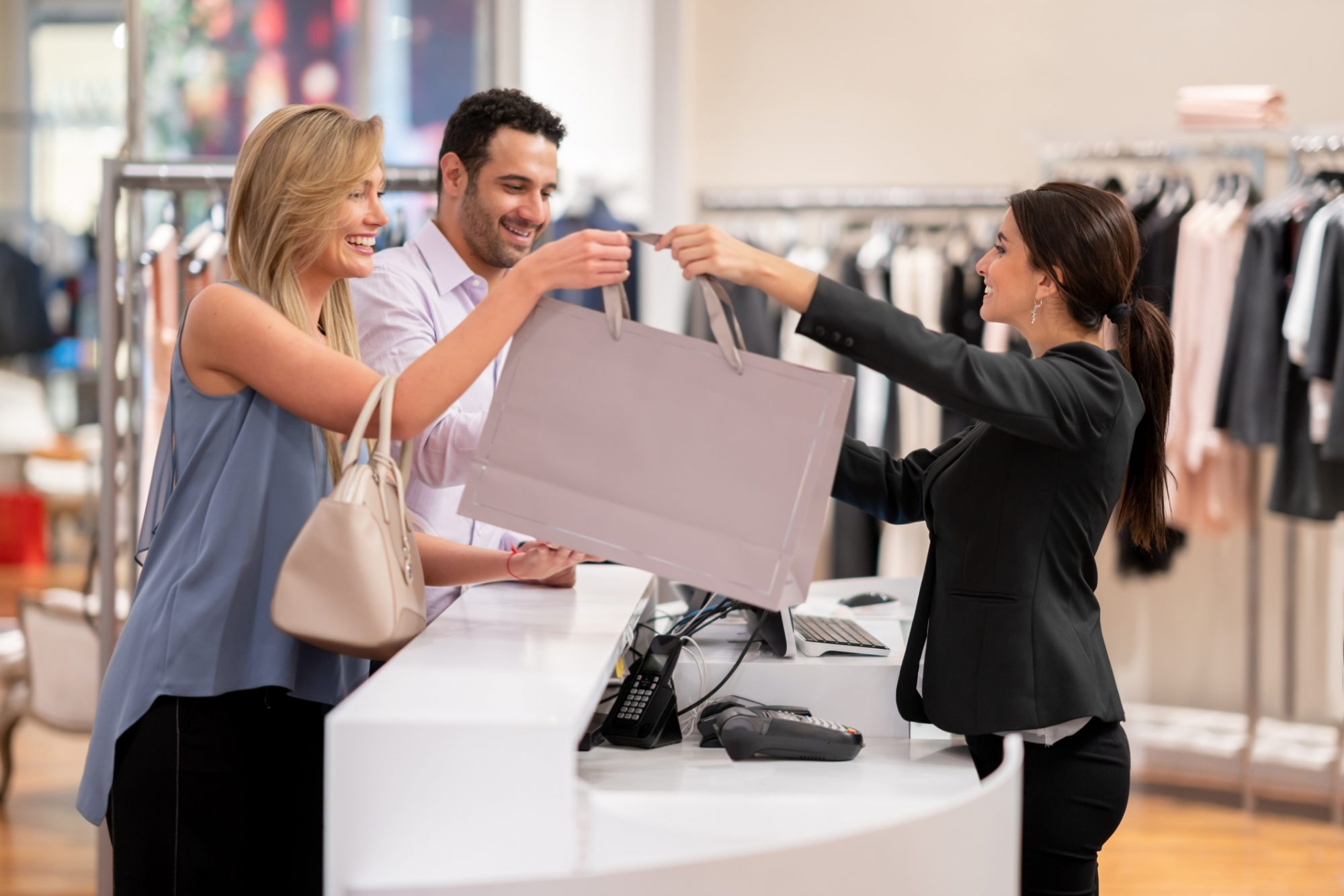 Set up marketing activation or reactivation systems
You want to rely, for example, on a referral program, to enhance the value of your customers and acquire new ones on a recurring basis? Kill two birds with one stone thanks to our digital devices (re-purchase, anti-churn…) that are easy to set up, creative and business-generation oriented.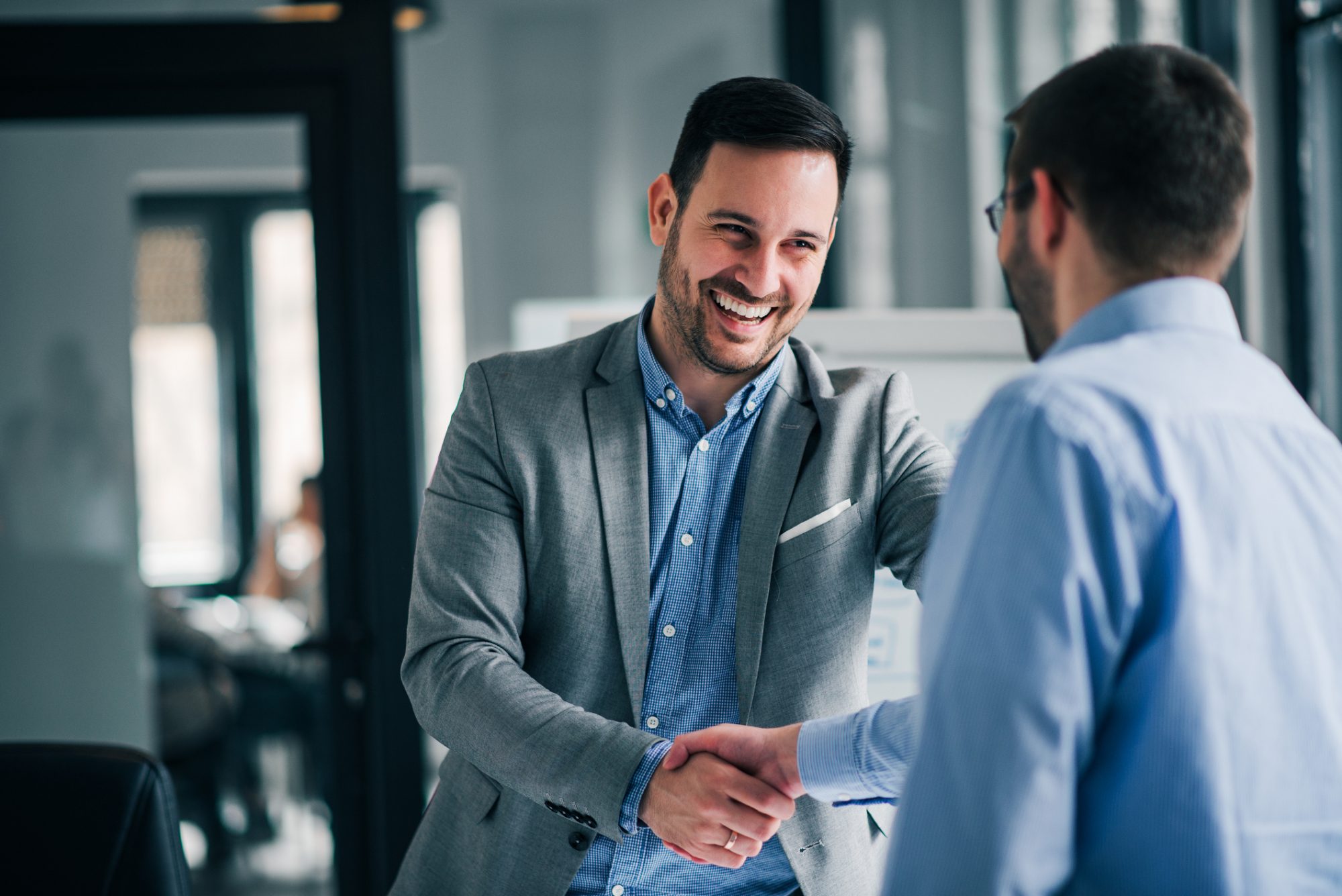 Expertise and flexibility in setting up your marketing systems
By associating our data experts and our agency pole, we allow you to combine control and relevance of your data with the creation and implementation of tailor-made marketing systems that are resolutely creative and with high level ROI.
Our offers to improve your loyalty actions: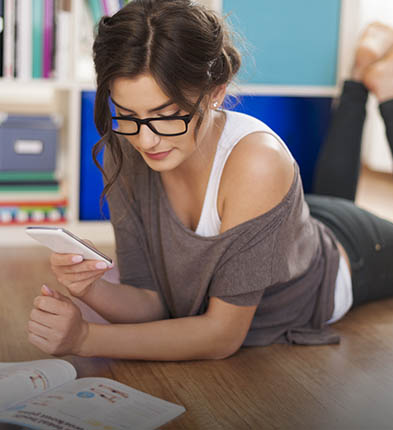 Marketing segmentation
Expertise in database qualification and audience targeting at the service of customer relations!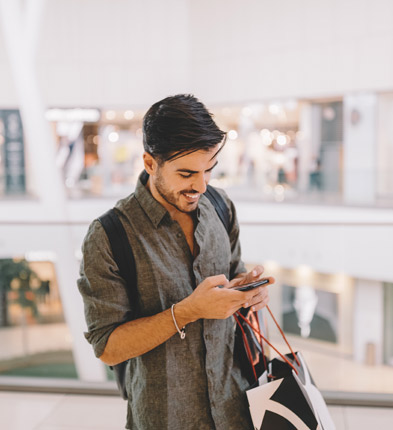 Unified Customer Vision
Consolidate, organize and store all of your customer information at each point of contact in a single repository.
Put d
a

ta at the heart of your business strategy
01 44 51 66 99
Cost of a local call