Do you want to set up a creative and effective referral operation to improve both your loyalty and your prospecting?
Call on our expertise, acquired over the last few years with prestigious advertisers with ambitious objectives, to devise a tailored response. Many factors are important for your operation to be a success: your sector of activity, the nature of the referrers and referrer-generated leads, the most relevant communication channels, availability of striking and effective supports, scheduling events according to the right timing…
We support you throughout the management of your project: advice, creation of support (SMS, emailing, Facebook page…), targeting of the customers most likely to participate, implementation of the system and statistics for analysis of the results.
The stages of a referral operation
1Select the most relevant clients that match your target,

2Advice on the best channels to use to solicit your potential sponsors,

3Interactions between referrers and referrer-generated leads (channels and messages to be determined),

4Convert referrer-generated leads into customers via referrals,

5Real-time monitoring of referral operation results and optimization,

6Performance measurement, review and recommendations.
We can set up 2 types of mechanisms: a one-off referral operation or a continuous operation for all or part of your (new) customers.
---
Discover how DIRECT ASSURANCE made its customers willing ambassadors for its brand!
Direct Assurance called on the IDAIA Group to overhaul of its historical referral system.
Goal: offer a more engaging and personalized marketing tool and detect "high potential" customer profiles in order to maximize conversion rates.
---
You too, can successfully reach out to customers!
Call on our experts to set up a referral operation.
A project? Contact us
Our clients also consulted: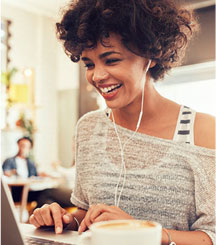 EMAIL CAMPAIGNS
Benefit from a complete service oriented towards lead generation and traffic. Take advantage of our expertise and qualified email databases.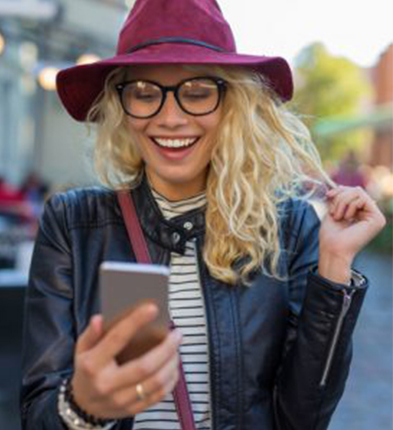 SMS CAMPAIGNS
Access a database of more than 13 million mobile phone numbers to boost your SMS campaigns.
Put data at the heart of your strategy
01 44 51 66 99
Cost of a local call