AN UPDATE, BUT FOR WHAT EXACTLY?
To identify voters who have left your municipality as well as recent arrivals. Outside election periods, this makes it easy to organize welcoming ceremonies for new arrivals and to obtain information on migration flows in the municipality.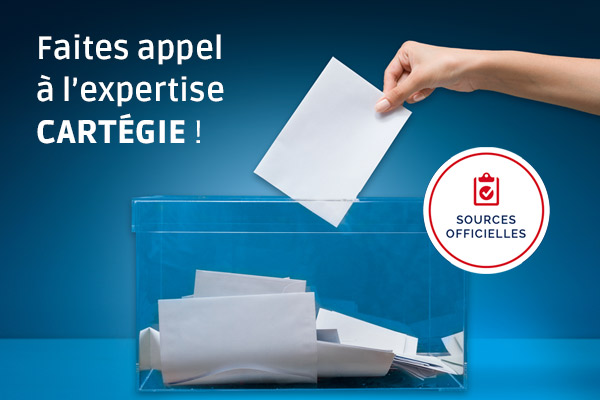 In 2020, you will be organizing local elections in your municipality. You will soon be updating your electoral rolls.
CARTÉGIE can do this for you in less than 5 days: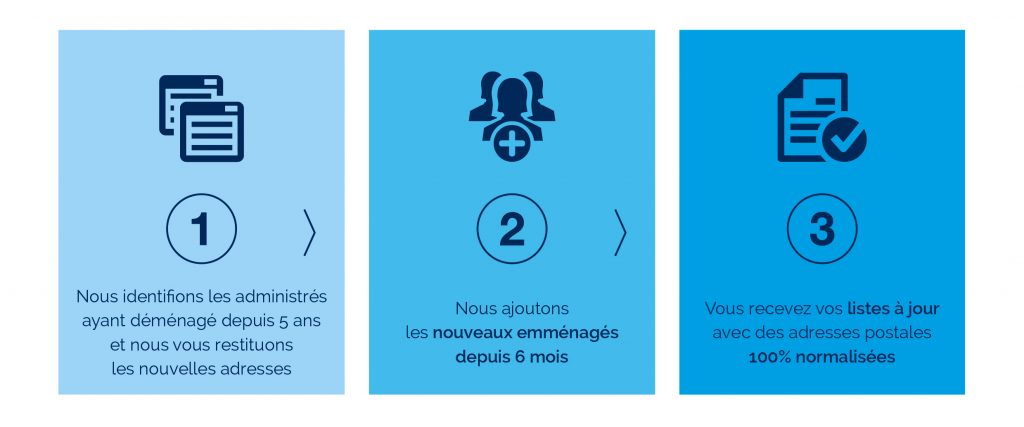 We rely entirely on official sources.

CARTÉGIE is a DATA partner of local authorities: Bordeaux Métropole, Regional Councils (Hauts de Seine), Town Halls (Lille, Nantes, Paris, Rennes, Strasbourg, Toulouse, etc.).
Call on CARTÉGIE's expertise!
---
Need advice on updating your repository?
Call our experts; they'll get back to you within 24 hours.
A project? Contact us
Our clients also consulted:
Put data at the heart of your strategy
01 44 51 66 99
Cost of a local call