Detecting professionals in your private customers
It is simpler and much more profitable to prospect your customers.
Based on this observation, we propose to detect in your file of individual customers the professional profiles (shopkeepers, craftsmen, liberal professions, company managers, etc.).
For your BtoB prospecting, you will get closer to these identified customers, at home or at their workplace. The commercial leverage is there: they already trust you in BtoC, why not in BtoB?
Postal Address Verification (RNVP)
The preliminary step: the upgrading of your customer base to postal standards in order to allow the reconciliation with our repository. The advantage is that you benefit from a standardized customer base, which is very valuable for your mailings.
Enrichment of your customer database with company data
Information at your disposal following reconciliation: you have all the information available in the IDAIA Group's data warehouse (company name, SIRET, activity, legal category, workforce, date of creation, sales, net income, full contact details, insolvency proceedings in progress, etc.).
Our clients also consulted: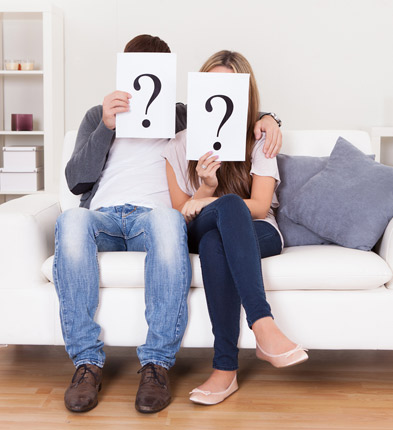 Reverse appending
Want to find out more about the person behind your contacts' email? The IDAIA Group can reverse-append all the information on the emails you have collected!
Put data at the heart of your strategy
01 44 51 66 99
Cost of a local call