Aim for high ranking in Google!
Why do you need a powerful SEO strategy?
Quite simply because a high ranking boosts visibility, creates more traffic, and thus increases your chances of reaching prospects and customers and making transformation easier (into sales or leads).
To be efficient, it is important that your site embrace a tailored SEO strategy. To find out if your strategy is "SEO-optimized" (without being over-optimized, which would have the opposite effect than expected), our webmarketing consulting team can run a complete audit of your site.
Audit and optimization of your web strategy
Depending on the keywords that you want to use to rank your pages highly and on your goals (visits, conversion, notoriety), we adapt our recommendations in terms of: accessibility, site structure, linking, tags, loading speed, content creation (dedicated articles, setting up and animating a blog attached to your website).
To boost your visibility, we suggest you consider sponsored articles, paid ads (search), display campaigns (retargeting in particular).
Objective lead generation and visibility
The IDAIA Group is specialized in data and marketing activation; this means that we can also set up landing pages and business-oriented forms (lead generation).
We complete the system with a service of community management in order to improve your visibility on social networks.
Further reading:
Need support to audit and optimize your website?
Call our experts; they'll get back to you within 24 hours.
A project? Contact us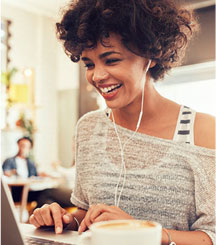 EMAIL CAMPAIGNS
Benefit from a complete service oriented towards lead generation and traffic. Take advantage of our expertise and qualified email databases.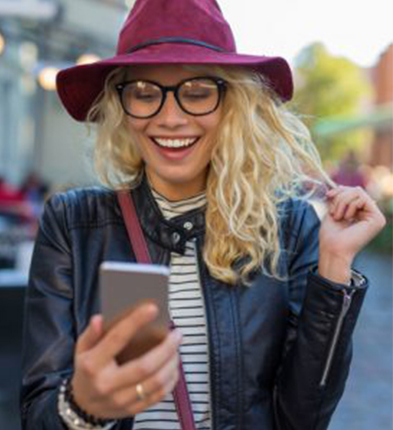 SMS CAMPAIGNS
We can provide you with a database of more than 13 million mobile phone numbers to boost your SMS campaigns. Take advantage of a complete offer with rental of a customized SMS file.
Put data at the heart of your strategy
01 44 51 66 99
Cost of a local call