A creative, ROI-oriented and respectful of your brand image
Use our digital devices to recruit new contacts (individuals or professionals). We can accompany you from A to Z on the best strategy to embrace, operation mechanics, awards and legal details (rules of the game, bailiff…), the optimized forms and respectful of the GDPR, a structured embedding easy to reintegrate in your information system, the automated relational messages.
Quickly get qualified contacts on board
The IDAIA Group's business is data and marketing activation. Call on an expert to embark on new, reliable contacts: we have a data warehouse with more than 45 million BtoC profiles and 9 million company decision-makers. In addition to the fields requested via the game form, you will be able to complete your contact sheets with the information necessary for your sales and marketing strategy.
Sample action (targeted emailing)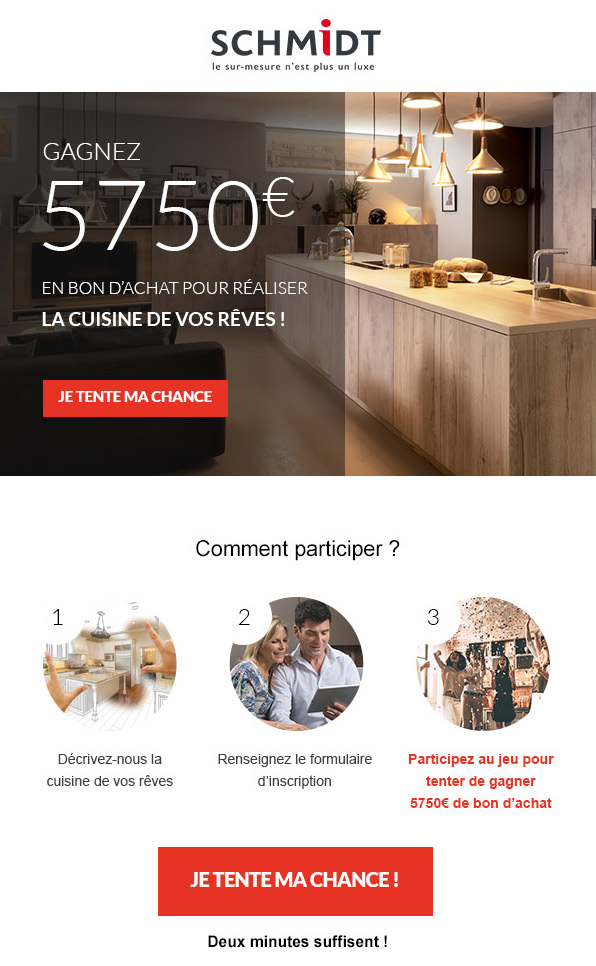 Sample action (landing page with form)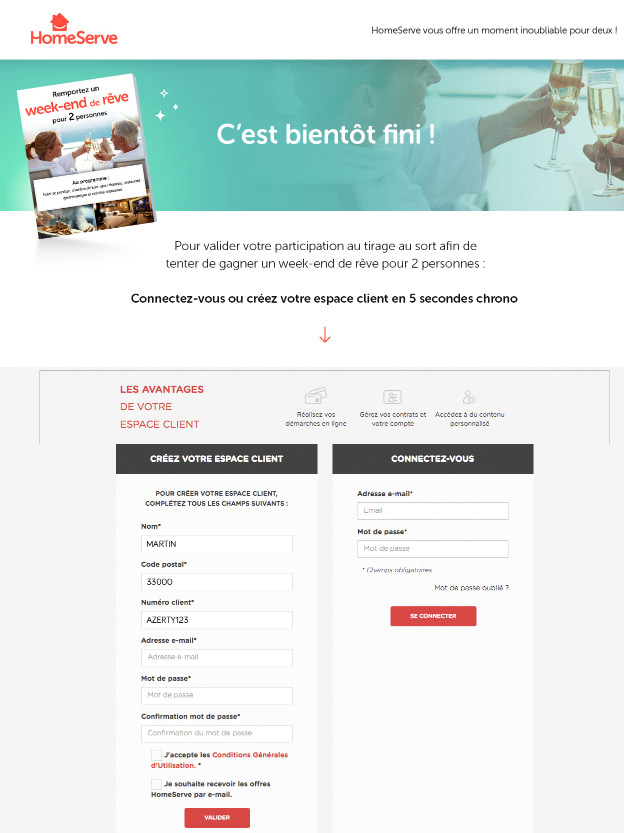 Need help setting up your next contest?
Call our experts; they'll get back to you within 24 hours.
A project? Contact us
Our clients also consulted: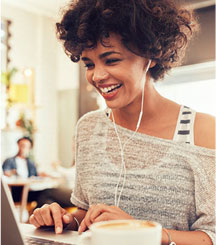 EMAIL CAMPAIGNS
Benefit from a complete service oriented towards lead generation and traffic. Take advantage of our expertise and qualified email databases.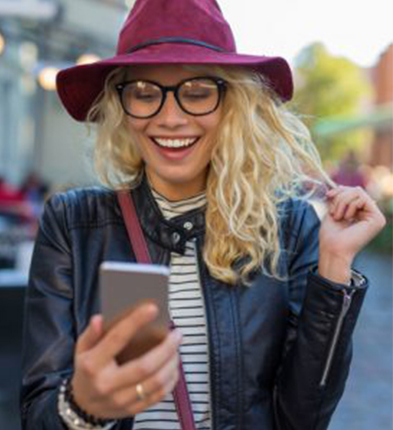 SMS CAMPAIGNS
We can provide you with a database of more than 13 million mobile phone numbers to boost your SMS campaigns. Take advantage of a complete offer with rental of a customized SMS file.
Put data at the heart of your strategy
01 44 51 66 99
Cost of a local call