A large volume of reliable data which appeals to the biggest french customers
We contribute to the improvement of your Single Customer Repository (SCR)!
Prospecting, e-mailing campaign, decision making, segmentation, identification of customer profiles, decision support ratios ... Do you want to use your company's data to grow? Then make sure your data is available, accurate and reliable!
As a specialist in data processing, the IDAIA Group intervenes to audit your database and provide a neutral external view aimed at improving your company's data capital:
Identify duplicates
Assess the quality of your postal addresses
Assess the level of obsolescence of your database data
Assess your internal processes of acquisition, processing and use of your data
Identify the typology and volume of missing data to homogenize the quality of your database
Identify the data available in the company but not exploited
Become aware of the potential of your data to improve the performance of your operational actions and decision-making.
How do you know if your database is healthy?
Poorly maintained database
Clean database
Postal Address Verification (RNVP)
up to 18% of addresses to be corrected
less than 5% of addresses erroneous
Duplicates detected
up to 10% of duplicates to be eliminated
between 1% to 3% of duplicates to be eliminated
Customers who moved
up to 15% of customers moved
less than 3% of customers moved
Our clients also consulted: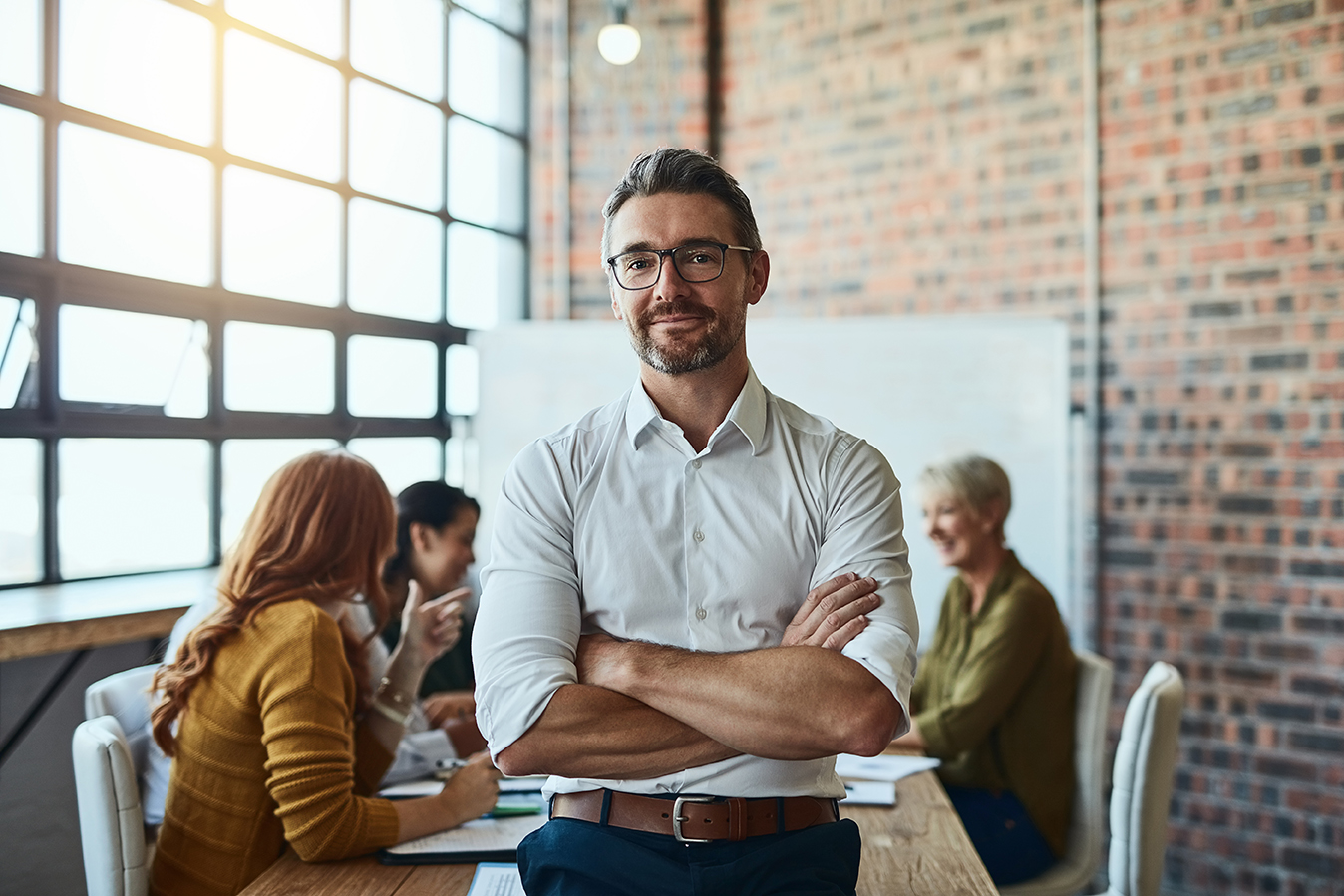 Processing official company registration numbers (Siret/Siren)
The essential processing to preserve the quality of data and the accuracy of your company information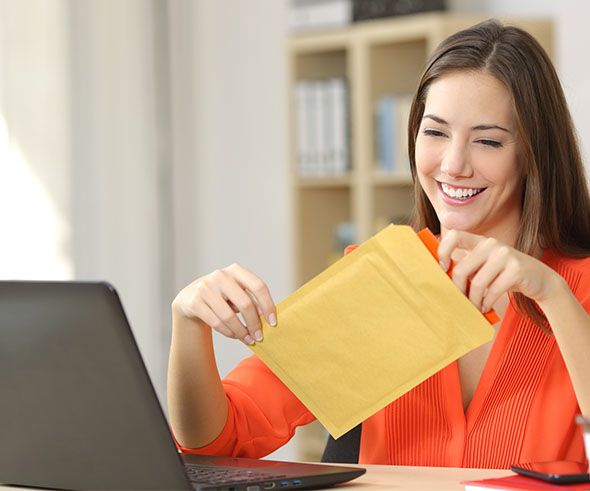 ADDRESS STANDARDIZATION
With our Postal Address Verification (RNVP) solution, get standardized postal addresses and improve the quality of your customer information!
Put data at the heart of your strategy
01 44 51 66 99
Cost of a local call