A large volume of reliable data which appeals to the biggest french customers
Eliminate duplicates from all your address listings
Deduplication is a strategic treatment that improves the ROI of your marketing campaigns by eliminating duplicates within one or more listings.
Deduplication, an ideal solution to:
Avoid sending multiple messages to the same client or prospect.
Reduce the cost of sending your mailings and keep your marketing budget under control.
Preserve your brand image by reducing marketing pressure.
Gather all the information from your multiple listings to the individual or household.
Deduplication of data?
The success of a removal of duplicates operation depends largely on the quality of the address. This is why we systematically carry out, before any deduplication operation, a preliminary treatment of verification, validation and standardization of postal addresses in order to optimize the results of your marketing campaigns.
The search for duplicates is carried out either:
Within a single individual or company listing: deduplication
Between several individual or company listings: duplicate removals
This varies depending on what you're trying to achieve:
Overkill in the case of direct marketing operations: we duplicate more to minimize the risk of duplicate listings, your image being at stake.
Underkill in the case of operations to merge listings: we only duplicate when we are sure of a duplicate listing to avoid wrongful deletions.
A proven deduplication methodology
As specialists in data processing for nearly 30 years, we have developed our own procedures in order to control the entire deduplication chain and to adapt it, if necessary, according to the needs of each customer. Our deduplication solution is able to identify and remove duplicates despite:
Typos,
Consonant duplicates,
Phonetic similarities,
Lack of spaces between words,
Forgetting information…
In the context of a deduplication process with several listings, it is possible to take into account the notions of priority in order to keep, preferably the data coming from such or such source (email on one line, telephone, mobile phone or address on another). Our solution provides for the restitution of the listings with the identifier of the identified duplicate as well as complete statistics per listing.
Need to remove duplicates / duplicate your databases?
Our experts in data deduplication will respond to you within 24 hours
ask for a free price quote
Our clients also consulted: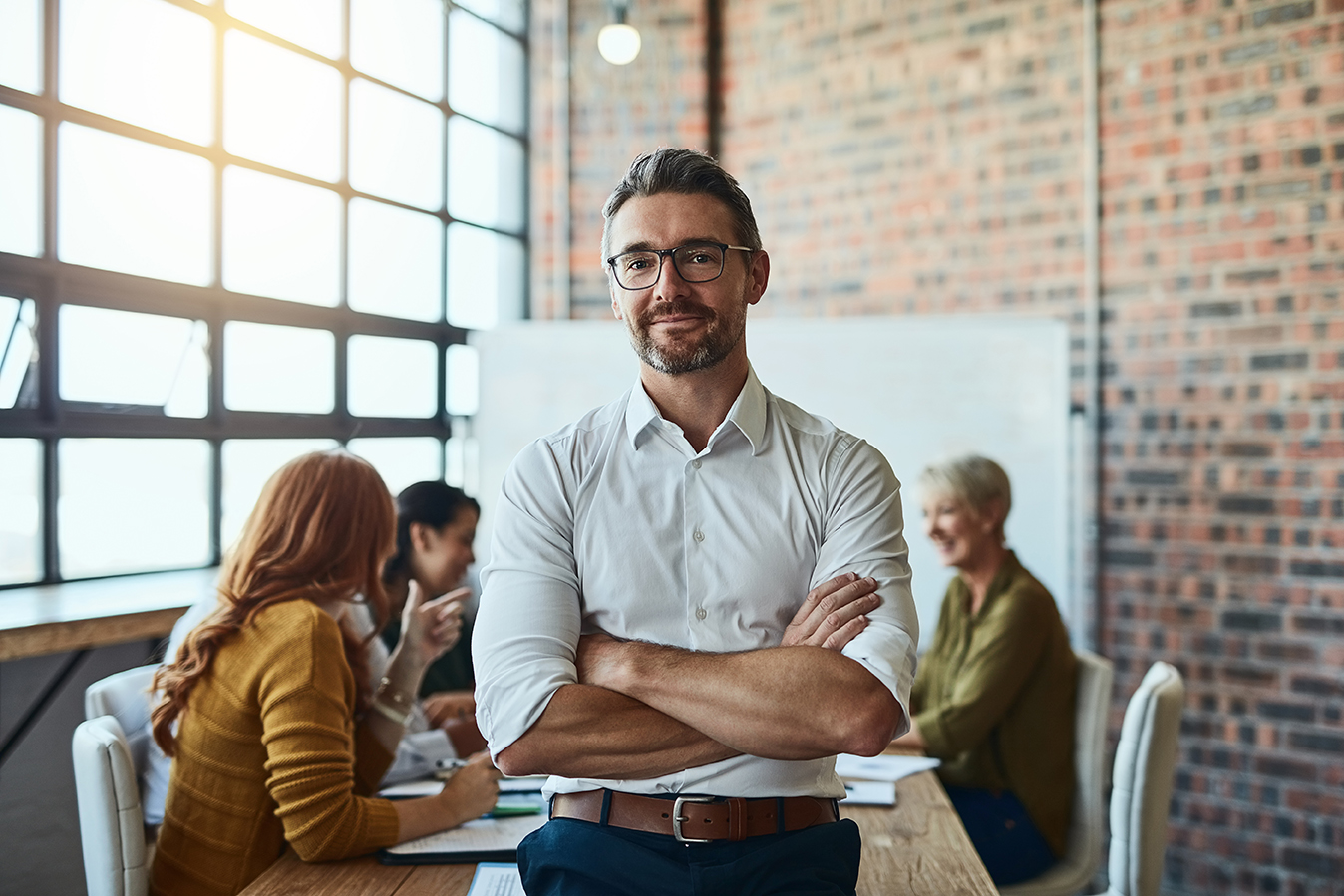 Processing official company registration numbers (Siret/Siren)
The essential processing to preserve the quality of data and the accuracy of your company information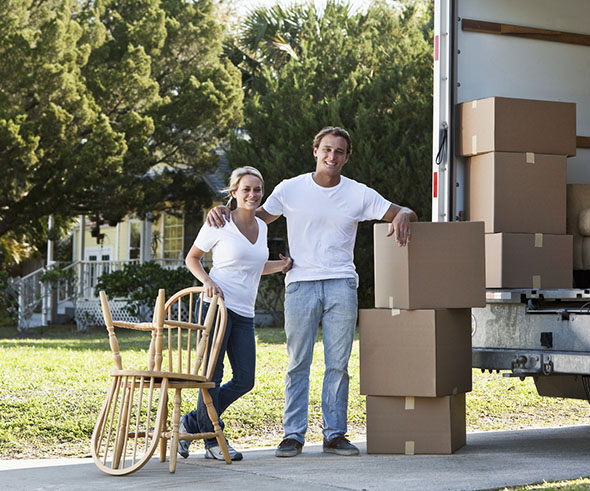 PROCESSING UNDELIVERABLE MAIL
Identify customers who have moved, and remove their addresses from your database!
Put data at the heart of your strategy
01 44 51 66 99
Cost of a local call