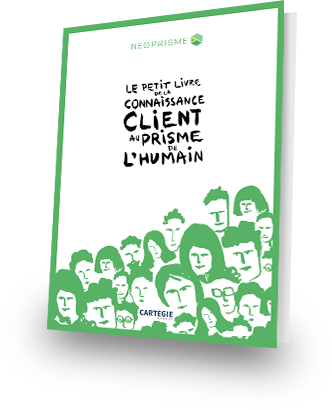 Customer knowledge, towards a more human marketing
Know your clients with the right data, as you go from the impersonal to the personal
"To make the difference today, companies no longer have a choice, they must know their customers perfectly, anticipate their desires and surprise them…" This handbook tackles the major challenges of new marketing, an invitation to think differently.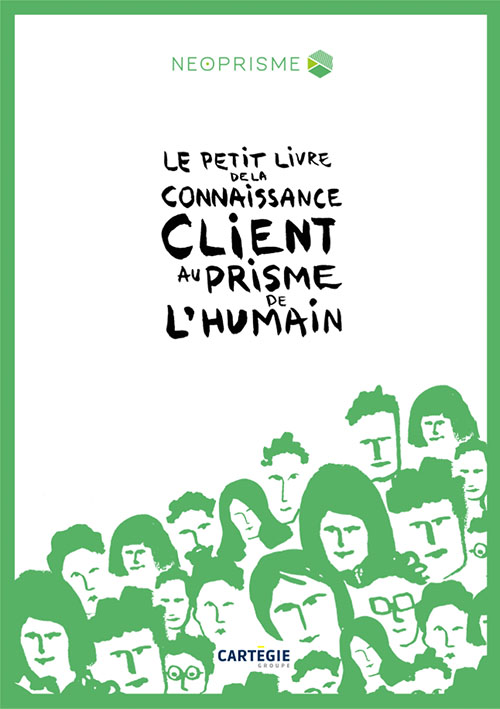 The time when it sufficed to have general, approximate or theoretical knowledge of one's customers is over. For many years, the idea was out there that data, if properly mined, could bring a qualitative approach to customer knowledge.
Today, this is indeed the case. But contrary to preconceived ideas, technology is not an additional complexity to be overcome. On the contrary, reliability and relevance are within reach.
On the agenda
Will customer knowledge become child's play?

Human-based customer knowledge

Know your customers as if you were meeting them in real life

Your customers in 54 portraits according to 13 main profiles
Behind every piece of data, there's a real person. Data opens the way to personal marketing. Let's follow that data!