When the Big Data allows to precisely identify E-merchants!
An unequaled volume
We can provide you with the most complete lists of companies on the market with nearly 73,000 e-merchants for 84,000 URLs of referenced merchant websites. This database is more exhaustive than any directory of e-commerce sites.
A qualified Prospects database updated by a specialist
The e-commerce Prospects database benefits from our experience in exploiting the information available on the web via the IDAIA Group's Big Data Lab cell. The creation and updating of this database is the result of a combination of automatic and manual processing in order to guarantee the quality of the data (URLs of merchant sites).
Broad range of data available
The e-merchant database represents a list of e-commerce sites 100% qualified in URLs of merchant sites, in specific e-commerce data (type of technical platform: Prestashop WooCommerce Magento, Hybris, Shopify….), in company data from the INSEE's SIRENE (SIRET, activity, legal category, managers, workforce, sales…) and in contact details (email, telephone, fax and postal addresses). Ideal to establish a real communication plan and carry out your multi- or cross-channel campaigns.
E-commerce database: all the information about the company, its managers and much more...
For your commercial prospecting, have access to exhaustive and enriched information on a daily basis on e-commerce companies:
Company Registration numbers (SIREN/SIRET)

Postal address

URL(s) of the e-commerce site(s)

Technical platform

(PrestaShop, WooCommerce, Magento, Hybris, osCommerce, ePages, Shopify...)

Headcount

Sector of activity

Date of Creation

Legal category

Balance sheet data...

Sales, balance sheets, profit and loss accounts...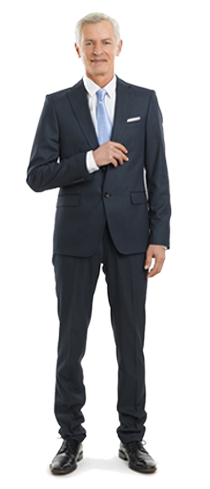 Family name

First name

Courtesy title

Position

President, CEO, Marketing Director, Sales, CFO, HR, IT, Purchasing...

Email address

Phone

Age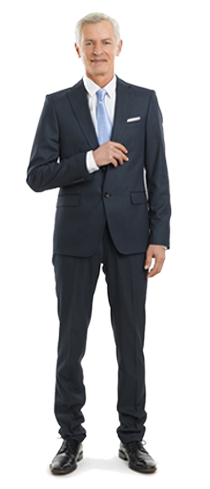 Our clients also consulted:
Put data at the heart of your strategy
01 44 51 66 99
Cost of a local call