A large volume of reliable data which appeals to the biggest french customers
The most complete company database
Highly qualified BtoB information, reliable and enriched daily thanks to our numerous private and public partners. You can trust our specialist expertise to collect reliable data on businesses and professionals:
1Exceptional depth and coverage across all business sectors (NAF category)

Companies listed with the RNCS (Register of Commercial companies, Businesses, ...)
Companies registered with the Chambers of Trade (Craftsmen, ...)
Public establishments (Town halls, Ministries, Public Services, ...)
Associations (Foundations, Associations Law 1901, ...)
Self-employed professionals (Doctors, Lawyers, Artists, ...)
Farmers (sole operators, cooperatives, ...)

2A unique vision on the corporate market in France

thanks to historical data going back almost 30 years in the B2B data market and many strategic partnerships forged with key players: INSEE, BODACC, Legal Announcement Journals, La Poste, Court Registries, IGN, Teléatlas.

3A guarantee of up-to-date information

checked and updated daily. A synthesis of the best company databases (INSEE, Orange-FT, Official Journals, Institut Geographique National, Financial data).

4Recognized reliability of the data delivered

thanks to its expertise in data processing and enrichment (postal standards compliance, data enrichment, geocoding, company code listing, etc.).

5Broad and deep exclusive additional key information
BtoB database available for purchase or rental
For your commercial prospecting and direct marketing operations, we provide you with exhaustive and enriched information on companies in France, regularly updated:
Company Registration numbers (SIREN/SIRET)

Postal address

Nominative data

(courtesy title, family name, first name)

Function of the managers

and key operations employees

Personal email address

Mobile/SMS

Geolocated coordinates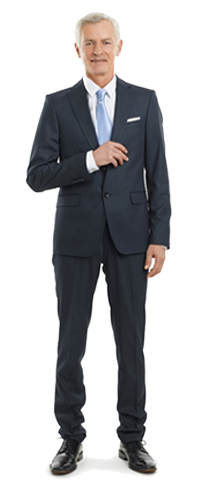 Complete company profile

Head offices, secondary establishments, year of creation, NAF code, sector of activity.

Key Figures

Sales, workforce, financial statements, ...

Company insolvency procedures

Receiverships, liquidations, ...

Monitoring and detecting all key company movements

Setting up a company; Appointing a manager; Transferring a registered office; Transferring business activities; Terminating business activities, ...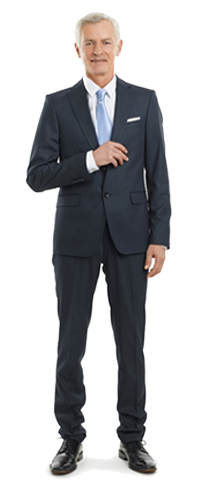 Turnkey
Discover our special BtoB databases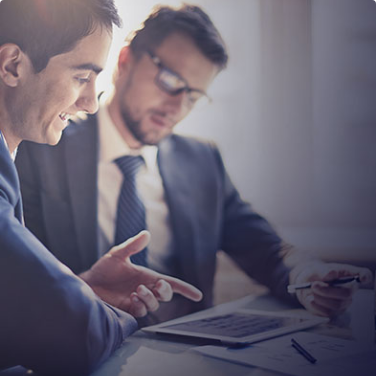 BtoB
COMPANY MANAGERS
9 million decision-makers updated every day: complete contact details of the company's managers and operational functions.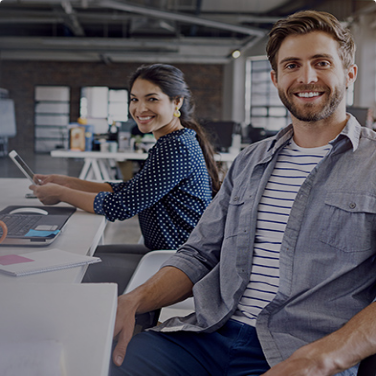 BtoB
NEW COMPANIES
Be the first to offer your services to business creators, thanks to the New Businesses database, updated daily!
Put data
at the heart of your strategy
01 44 51 66 99
Cost of a local call